Panzer Hero
Dominate the war and destroy all your enemies!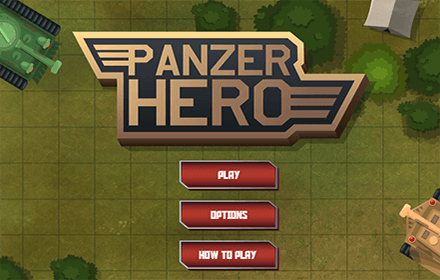 Panzer Hero is a multiplayer shooting game with tanks. Choose one of the 4 available tanks and dominate your enemies by destroying them over and over again.
Maneuver your tank and try to hunt and destroy others while dodging their attacks. There are powerups so you can have the advantage, and you can also hide behind structures to surprise your opponent.
Check the game here!